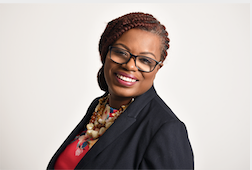 Anna is currently Head of CIRS and is responsible for leading the team in its mission to maintain a leadership role in identifying and applying scientific principles for the purpose of advancing regulatory and HTA policies and processes. Before joining CIRS in July 2021, Anna was International Operations Lead (Associate Director) at Guidehouse, where she oversaw the European team of regulatory consultants working for small to medium sized pharmaceutical and biotechnology companies.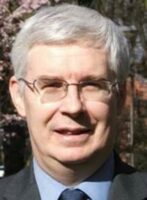 Neil oversees the development and delivery of CIRS' research programme, which includes international multi-stakeholder workshops, fora and research projects to advance regulatory and HTA policies and processes. Neil has worked at CIRS and its previous form under the Centre for Medicines Research (CMR) International for over 30 years and has initiated to a number of key projects in the area of regulatory strategy and R&D performance.
Gill has been with CIRS for a number of years and manages the administrative details of the organisation including arranging its workshops and meetings. She also liaises with the member companies and collaborating agencies and is the first point of contact for CIRS. Gill has a broad experience of CIRS and the day-to-day activities of the organisation.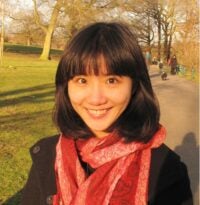 Tina oversees the HTA research and activities of the CIRS Regulatory and Access Programme and is responsible for strategic partnership with agencies, companies, academics and professional societies for HTA. Tina is currently undertaking a PhD with Utrecht University entitled 'Ensuring equitable access to new medicine through quality company, regulatory and HTA decision making'. Her main field of interest is international HTA policy and intelligence.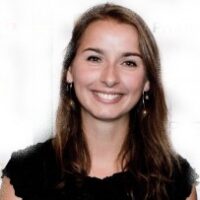 Magda oversees the Regulatory side of the Regulatory and Access Programme for CIRS member companies as well as the Optimising Efficiencies in Regulatory Agencies (OpERA) programme for regulatory agencies. She is also responsible for managing special research projects with CIRS stakeholders. Magda's doctoral work focused on the development of a framework for decision making during the development, regulatory review and reimbursement of medicines.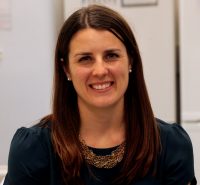 Jenny writes, reviews and tracks outputs from CIRS activities including journal publications, R&D Briefings and workshop/fora reports. She is also responsible for managing online communication channels such as the CIRS website and LinkedIn page. Before joining CIRS in 2019, Jenny worked as Research Communications Manager for a rare disease patient organisation for four years, and so has an interest in patient involvement in drug development and regulatory and HTA processes.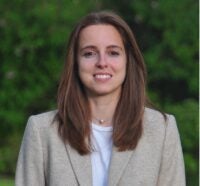 Belen supports core HTA projects, such as the annual HTA agency and industry benchmarking studies, as well as other research projects and meetings/workshops. Prior to joining CIRS in May 2021, Belen was at University College London completing her PhD in Drug Delivery.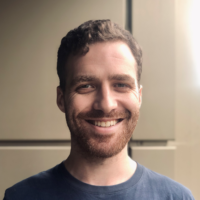 Adem is responsible for the operation of the Emerging Markets Industry Metrics Programme and provides analytical support for the OpERA programme and other regulatory projects. Prior to joining CIRS in June 2021, Adem was Senior Research Executive at Ipsos MORI and Senior Research Analyst at the Centre for Medicines Research (CMR) International, a subsidiary of Clarivate.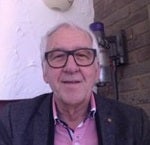 Stuart advises on the CIRS strategy for Africa and works closely with regulatory agencies in the region to understand the issues they are facing and to strengthen their review processes through the OpERA programme. Stuart founded both CIRS and CMR International and is currently Professor of Regulatory Science, University of Hertfordshire, UK. He has supervised 30 PhD programmes, co-authored over 350 research papers and co-edited 28 books on various fields of pharmaceutical medicine.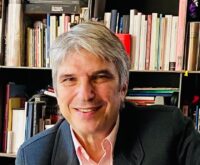 Mario supports CIRS activities in Latin America and works closely with regulatory agencies in the region to understand the issues they are facing and to help them strengthen their processes. Prior to being a consultant, Mario was Director General of International Regulatory Affairs at the Mexican regulatory agency, COFEPRIS.