The Centre for Innovation in Regulatory Science (CIRS) is a neutral, independently managed UK-based subsidiary of the Clarivate group. We operate as a not-for-profit organisation, deriving funding from membership dues, special projects and grants to cover our operating and research costs.
Our mission

To maintain a leadership role in identifying and applying scientific principles for the purpose of advancing regulatory and health technology assessment (HTA) policies and processes in developing and facilitating access to pharmaceutical products.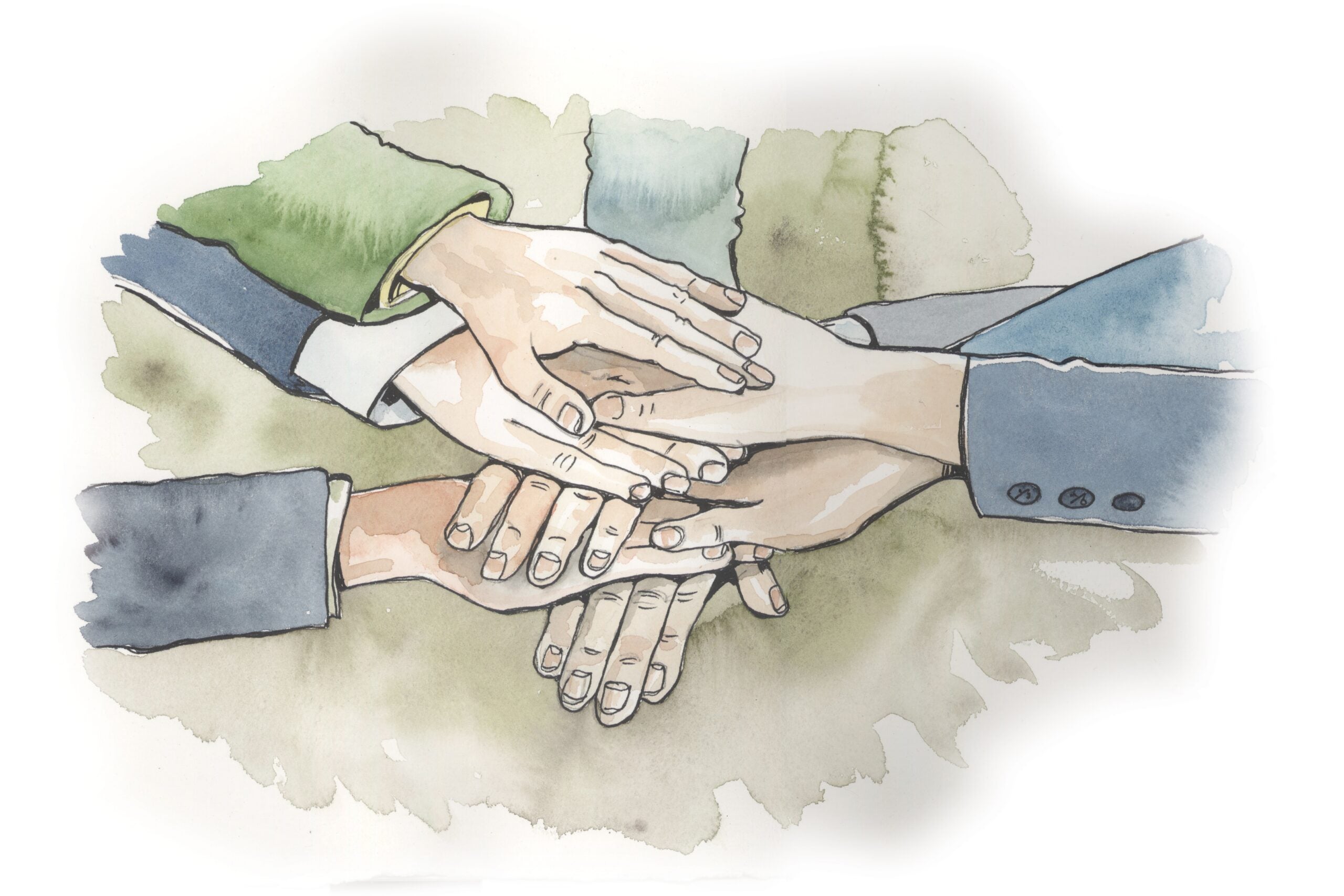 What makes us unique
What sets us apart is our ability to bring global industry, regulators, HTA bodies, payers and academics together in a neutral setting to identify and address key issues in the development, licensing and reimbursement of new medicines. We have been doing this for over 35 years through focused meetings and collaborative research.
Our workshops have consistently received positive feedback ratings of over 90% and resulted in recommendations that inform strategic and policy level thinking. The strong support for our research as well as attendance in meetings demonstrates the trust and confidence our stakeholders have in us.
We are also evidence-driven and transparent in our work. The data we collect are used to support our workshops and we endeavour to make these publicly available through peer-reviewed journals or our R&D Briefings.
Our small but dedicated team of experienced scientists strive to ensure that the needs and priorities of our stakeholders are at the heart of CIRS activities. Our door is always open to new ideas and suggestions that fit with our mission.
Who we work with
Find out more about our work and plans for 2023 in the CIRS Agenda.